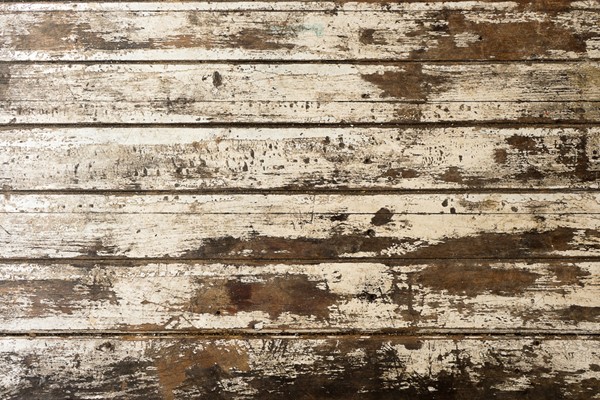 Who doesn't want to find that perfect eclectic wood piece to complete their design? Selecting vintage wood furniture is both a pursuit and an art. Among the myriad pieces that look similar, how can you tell what is vintage and what is a reproduction?
Learn the art
To tell a counterfeit study the real. Know what the real thing truly looks like before you head out to those antique dealers, flea markets, and vintage shops. Go online and look at how the wood should appear, what the hardware looks like, and those other telltale details you'll find in older wood furniture. Then, follow these guidelines:
Don't just take the dealer's word for it. Get way down on your hands and knees and look under that table for marks, stamps, or signatures. Sometimes all you're looking for is a date. But remember, just because an item lacks a date or stamp doesn't mean it isn't vintage, so go on to the next guideline as well.
Assess the wood's age. As it ages, wood darkens and sometimes warps. If the items spent time outdoors, you should see weathering.
Finishes develop fine cracks and darken or turn yellow or amber over time. If the former owner or dealer refinished the piece, the dealer might be able to tell you when.
Joints in older furniture typically use dovetails, pins, or dowel construction as a sign that a cabinetmaker built it rather than a factory mass-production.
Older hardware loses its shine and gains a patina. Drawer pulls often have a post and nut construction, and authentic vintage furniture shows signs of wear and even grime and dust around the pulls and hardware.
Pursue the object
New and shiny might look pretty, but refinishing can diminish the furniture's value on the vintage or antique market. This caveat includes the trend of chalk paint to create the shabby chic and farmhouse looks. Nevertheless, if the piece is what you want, its value is in its ability to fit your design.
Trust yourself. If the piece looks new, it probably is. If you genuinely want vintage, keep looking until you find it. If the piece fits what you want, buy it and don't worry about its age.
Haggle. Buy it if you like it, just don't overpay for it. Don't lowball a dealer, but feel free to make an offer more in keeping with your budget or with similar pieces you've seen elsewhere or online.
If you're looking for a home to display your wood pieces, ask your local real estate professional to show you homes in your neighborhood.